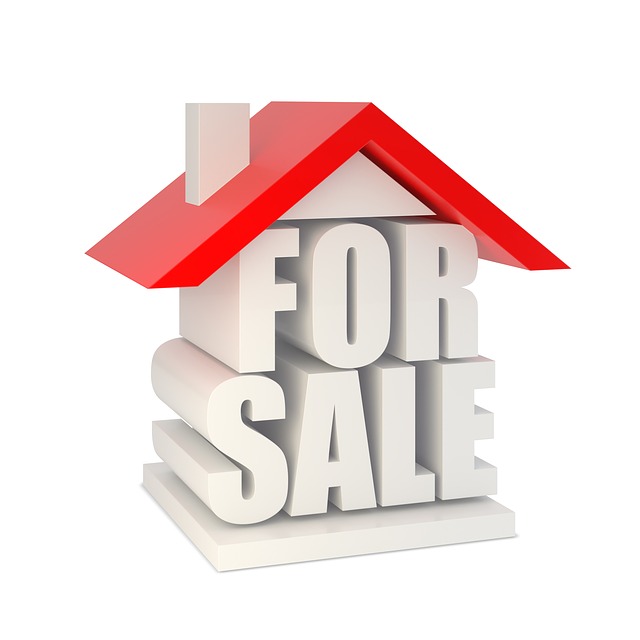 Everyone wants their home to sell fast and for top dollar but not everyone realizes the work that goes into achieving that goal. Here are my top tips on how to make your home attract buyers and earn its full potential:
Clean, clean, clean. Make your house sparkle and shine. Wash windows inside & out, clean ceiling fans, dust away cobwebs- every surface of your home should be wiped down. Pressed for time? A professional cleaning team would help accomplish this task quickly.
De-clutter rooms and counter tops. Buyers need to be able to imagine themselves living there. They can't do that if their view is blocked by personal pictures and objects lying out. Pro-tip: organize closets and drawers. Buyers will look in them while viewing the home.
Remove large furniture from rooms to create a room with an open, airy feeling. Buyers should be able to flow from room to room through the house without bumping into furniture or obstacles. Pro-tip: rent a storage unit to temporarily house furniture & objects removed from house.
Neutral paint colors appeal to the greatest audience. If possible, repaint to avoid alienating buyers. New paint is the quickest and most cost effective way to increase a homes value.
Tackle that "honey-do" list. Take time to finally fix that squeaky door, repair that leaky faucet, and patch any holes in the walls.
Highlight your homes strengths by staging the furniture. Create conversation areas by grouping furniture together in living areas. Make sure rooms are well-lit; open windows to allow the natural light to shine and add lamps to any dark corners.
Go for a spa-like feel in the bathroom. Update old fixtures if possible. An inexpensive and easy way to spruce up the room is to hang luxury towels. display fancy soaps, and add a bouquet of fresh flowers. If a buyer can envision themselves relaxing in this room, it can add value to your selling price.
First impressions matter!! Good curb appeal can be the difference between selling your home or having the house sit on the market. Pro-tip: At the very least the front entrance of the home should be revamped to create an inviting feeling.
Competitive pricing prevents your house from going stale on the market. Don't rely on internet generated programs to estimate your homes value. It is critical to hire a local real estate expert that will educate you on how to properly price your home and keep you update on any market changes. I will produce a customized, more accurate analysis of what your home is currently worth in today's marketplace.
CHECK OUT THESE OTHER GREAT RESOURCES: